Sustainable
Finance
Renewable Energies, Infrastructure projects, Public private Partnerships
We are a business law firm particularly active in the equity, quasi-equity, and borrower financing or refinancing of green/brown infrastructure projects.
Public &
Environmental Law
Public Law, Environmental law, Energy, Planning Law
Our expertise in public law also allows us to secure, early on, your projects and transactions.
We have developed a practice dedicated to environmental law : circular economy, climate change, new energies, reindustrialization, sustainable urban regeneration.
Transactions
M&A, Private equity, Corporate & business law
Complex transactions, long shot targets or alignment of interests, is the core of our practice. For that, we cover all aspects of corporate, commercial, contract and competition law.
About
Us
CLP, Attorneys committed to creating the infrastructures of tomorrow
Our firm is dedicated to assisting its clients in the conduct, realization and financing of long-term projects, whether through acquisition, private investment, co-investment or public-private partnerships, mostly in the field of infrastructure, energy and ecological transition.
At CLP, we believe in value added lawyering and in bringing ideas as how to achieve your long-term goals. Also, we believe that our advice should build on the trust of its full independence: deontology is to us a core value added metric.
Latest
News
News and deals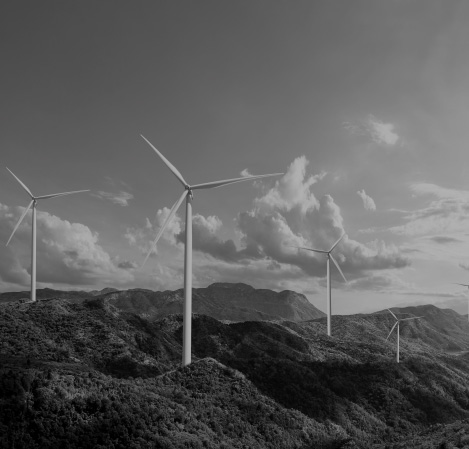 Finance
CLP counsel to Elyse Energy in connection with its bond issuance subscribed by Hy24 and Mirova see more
Event
On 9 June 2023, the CLP Network held its fifth morning session on the latest legal developments in the areas of brownfield revitalisation and green industry.
M&A
CLP counsel for Driveco's EUR 250 millions fundraising see more
International
Presentation of CLP-CLIPERTON's skills and expertise to the Energy Commission of Business Mauritius and overview of the development of renewable energies in Mauritius.
M&A
CLP counsel in the sale of the proptech EnVisite to DL Software see more
Event
CLP organized a working group on the law for the acceleration of renewable energies (CIDDE).
M&A
CLP Counsel to Mirova Eurofideme 3 in its sale to KlimaVest ELTIF of its 49% participation in Valeco Ren, a company that owns nine wind farms and one solar farm in France with a total production capacity of 169MW see more
Project Finance
CLP counsel to the mezzanine lender in connection with the mezzanine financing of a 100 MWh storage power plant commissioned in Belgium in the autumn of 2022 see more
More news >
CLP
Partners
CLP founding partners & partner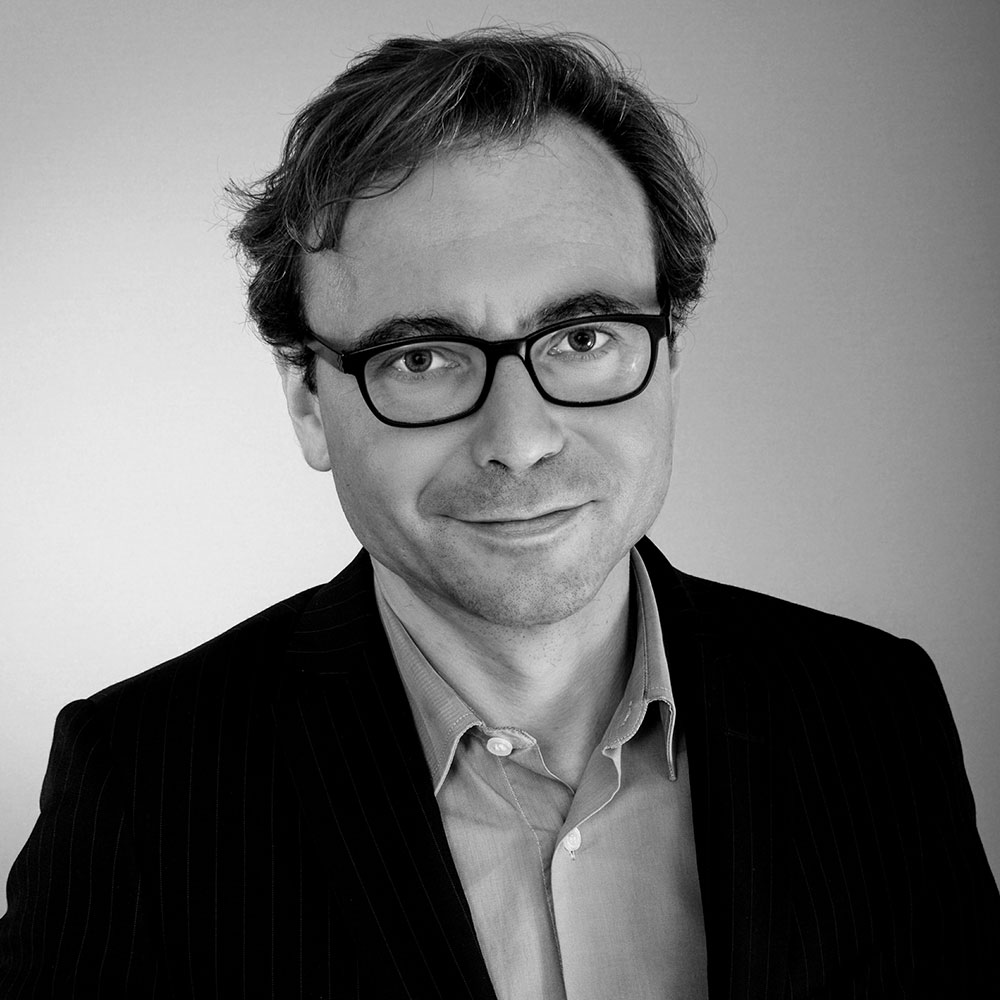 Olivier Fourcault
Lawyer - M&A/Financing
Olivier grew up in Tokyo and then studied business administration in London and France. He then graduated in Business Law and holds an advanced Master's degree in European Law from Paris II.
Admission: Paris
Languages: French, English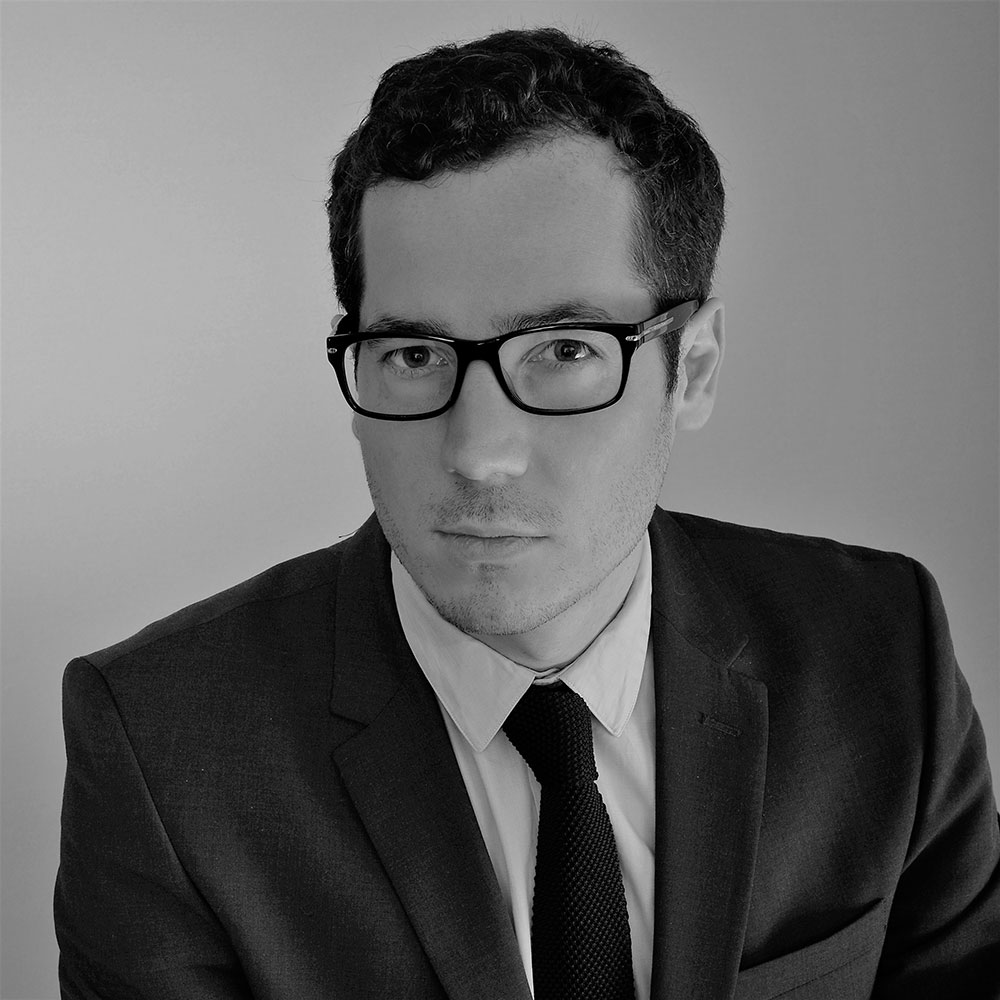 Thomas Clément
Lawyer - M&A/Financing
Thomas grew up in Paris & Geneva, graduated in Business Law from Paris-Sorbonne and Business Tax Law from Paris-Dauphine. He then practiced in Beijing and Paris.
Admission: Paris
Languages: French, English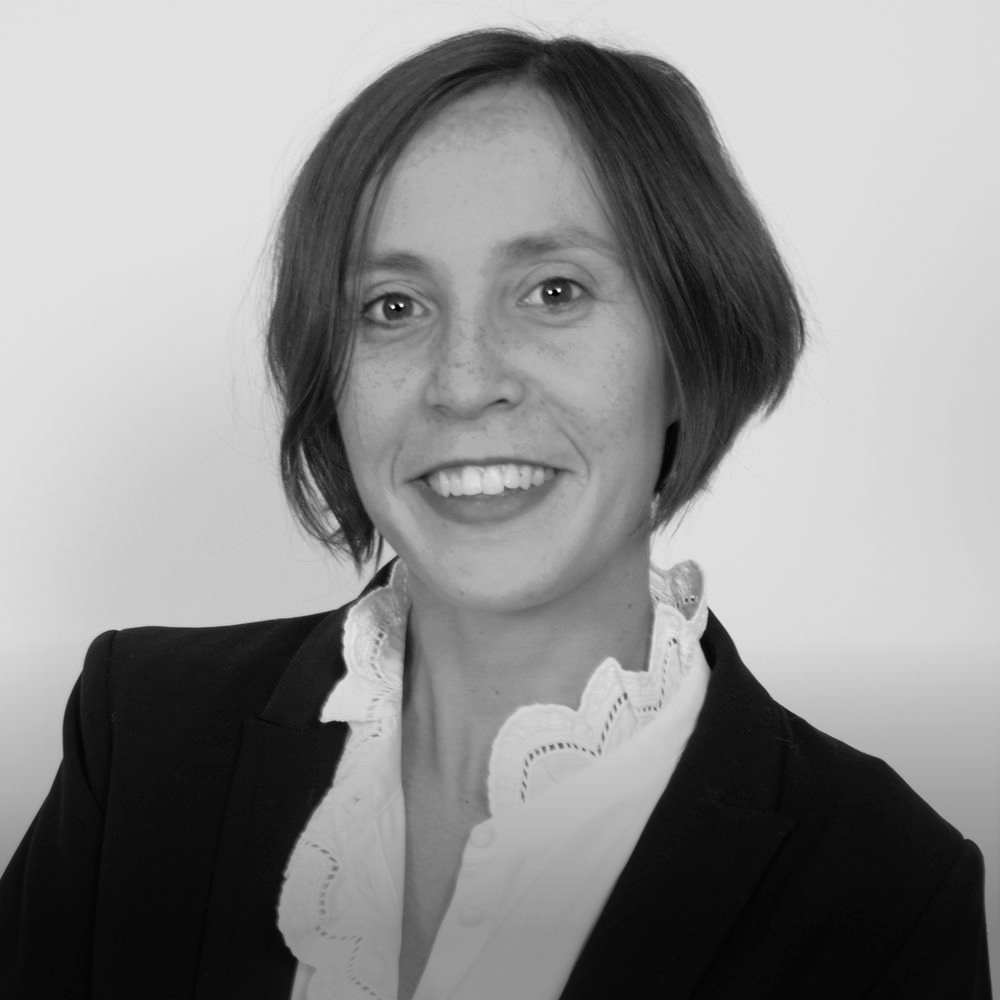 Fanny Vellin
Lawyer - Environment & Renewables
Fanny lived in France & Mauritius. She graduated in Public Law from Paris-Sorbonne and holds a Master's degree in Public Law from the Institute of Political Studies in Strasbourg. She also holds a certificate of specialisation in environmental law.
Admission: Paris
Languages: French, English
CLP
Consultants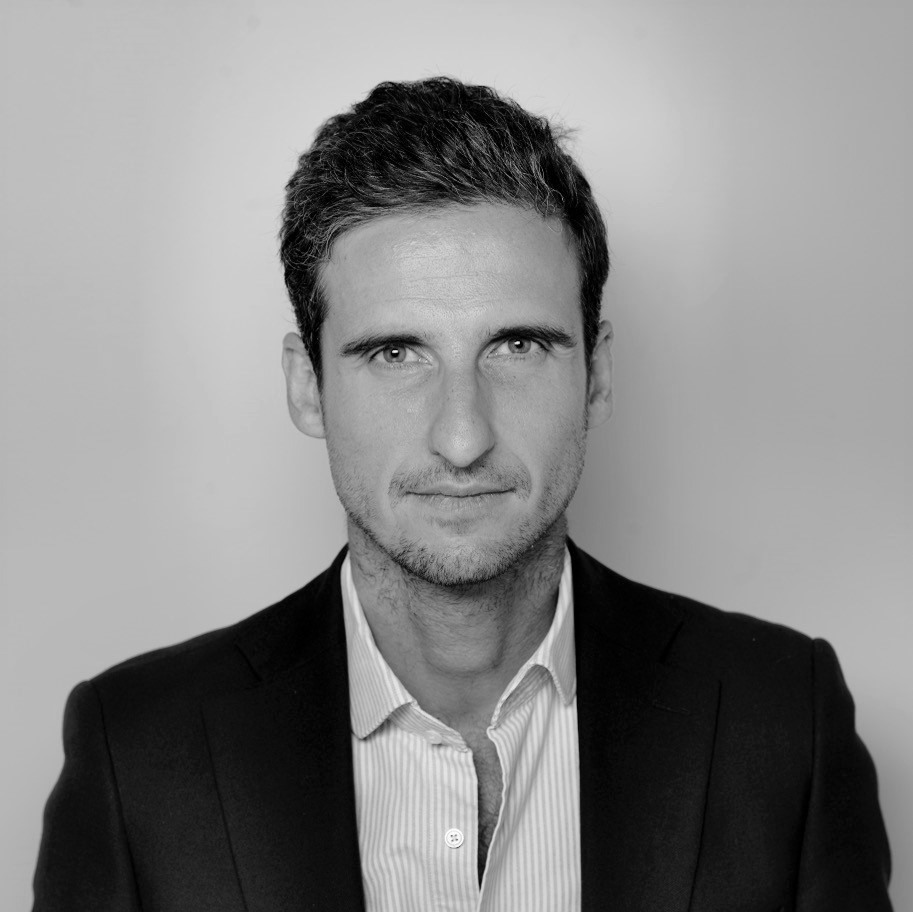 Arthur Leclerc
Consultant - Tax Law
Arthur is a tax lawyer specialized in due diligences and tax planning. He holds a Master's degree in Business Tax Law from Paris-Dauphine.
Admission: Paris
Languages: French, English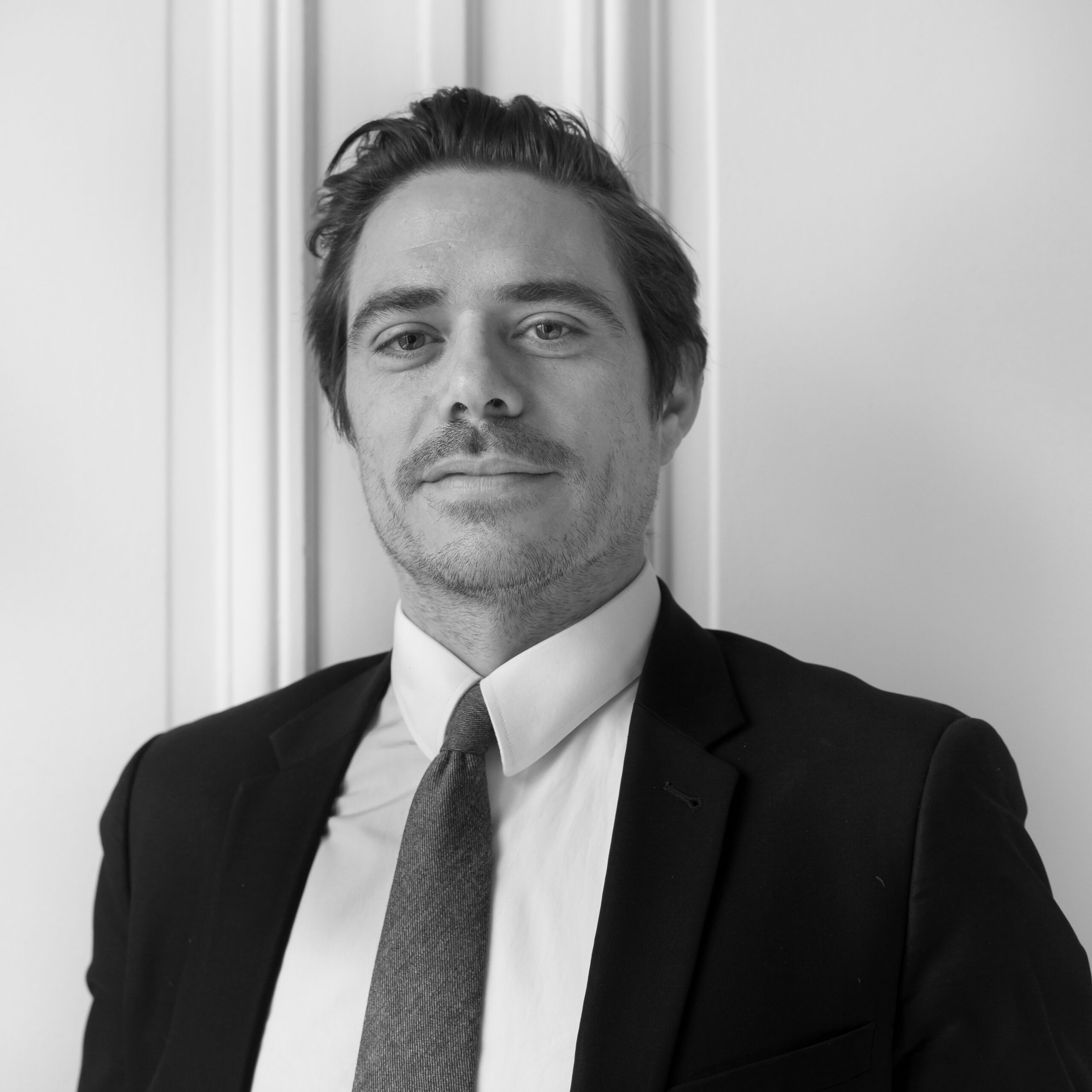 Yves Pons
Consultant - PPP & public contracts
Yves is a lawyer specializing in public business law, with a focus on public contracts (public procurement, concessions, PPP). Yves holds a Master's degree  in Public Business Law from the University of Paris 2 – Panthéon Assas and is a graduate of the Paris Institute of Political Studies
Admission: Paris
Languages: French, English
Contact
CLP-Cliperton
Address
39 rue Saint Dominique
75007 Paris