Sustainable
Finance
Renewable Energies, Infrastructure projects, Public private Partnerships
We are a business law firm particularly active in the equity, quasi-equity, and borrower financing or refinancing of green/brown infrastructure projects.
Public &
Environmental Law
Public Law, Environmental law, Energy, Planning Law
Our expertise in public law also allows us to secure, early on, your projects and transactions.
We have developed a practice dedicated to environmental law : circular economy, climate change, new energies, reindustrialization, sustainable urban regeneration.
Transactions
M&A, Private equity, Corporate & business law
Complex transactions, long shot targets or alignment of interests, is the core of our practice. For that, we cover all aspects of corporate, commercial, contract and competition law.
About
Us
At CLP, we believe in value added lawyering.
Our firm is dedicated to assisting its clients in the conduct, realization and financing of long-term projects, whether through acquisition, private investment, co-investment or public-private partnerships, mostly in the field of infrastructure, energy and ecological transition.
At CLP, we believe in value added lawyering and in bringing ideas as how to achieve your long-term goals. Also, we believe that our advice should build on the trust of its full independence: deontology is to us a core value added metric. Last, we are not here to sell forms but rather to convert time into sense.
Latest
News
News and deals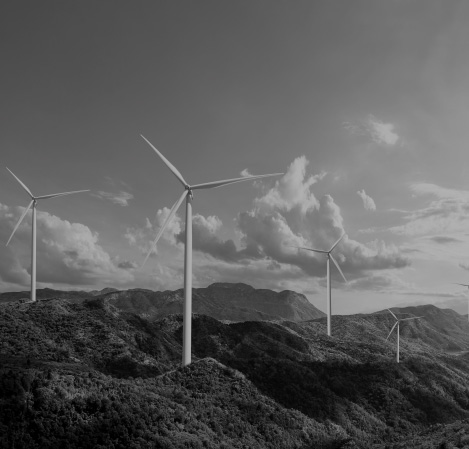 Project Finance
CLP counsel to Land Degradation Neutrality  (LDN) fund for its JV investment with SLB in Brazil see more
Training
On June 24, 2022, Fanny VELLIN will give a training on transactions (sale and lease) on poluted sites, co-presenting with Pierre SAUTOUR (Ecologist Expert). See more.
M&A
CLP counsel to SNRB in the context of the opening of its capital to CEIDF Capital Investissement see more
Event
On May 19, 2022, third morning of the CLP Network dealing with legal news in environmental matters and the Corporate PPA, co-presented with Youcef KELIF (Energy Market Manager, Boralex).
Event
On May 19, 2022, CLP had the pleasure of welcoming clients, collaborators, and partners to the Spring Party for an informal interprofessional exchange.
Training
On May 12-13, 2022, Fanny VELLIN trained bailiffs on stating environmental damage, from basement pollution to air pollution, co-presenting with Pierre SAUTOUR (Ecologist Expert). Training was specially adapted for the Association CJ-BEE. SEE MORE.
Publication
The new legislation related to soil transfer Fanny Vellin Actu-Environnement Mai 2022
More news >
CLP
Partners
CLP founding partners & partner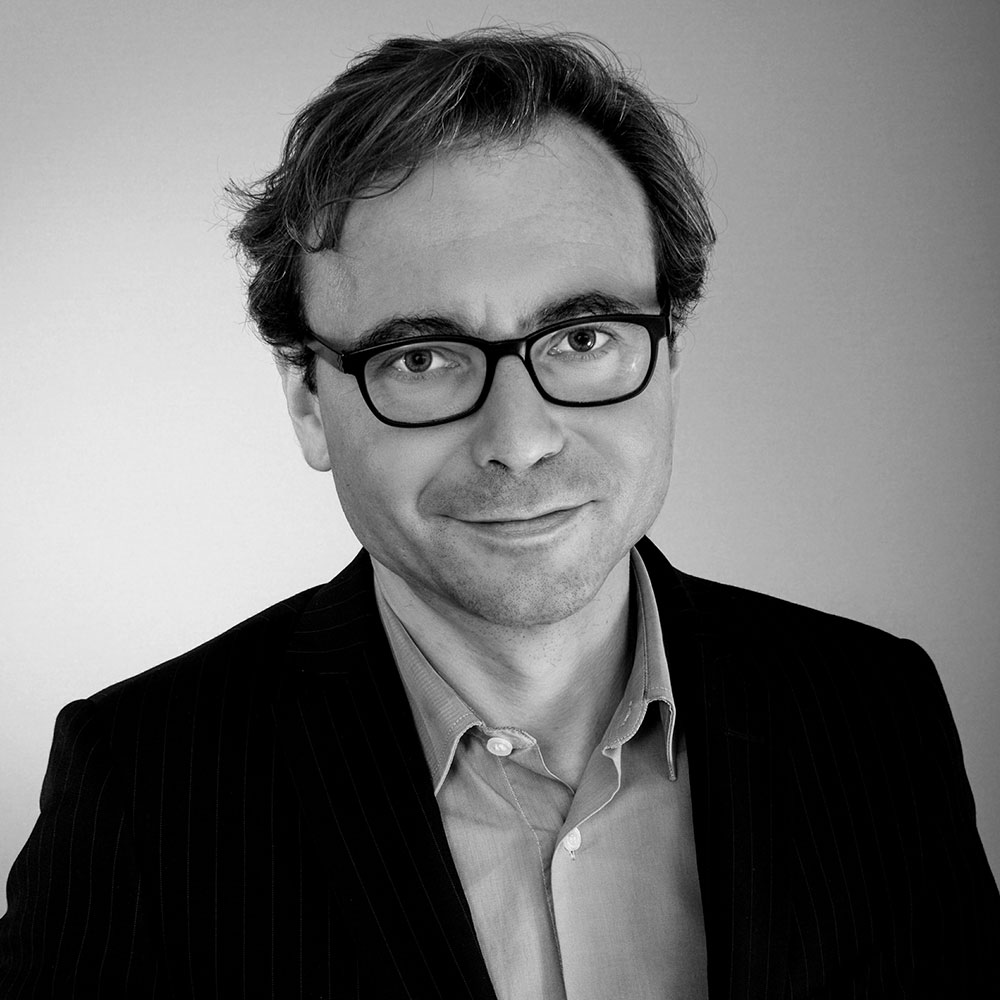 Olivier Fourcault
Lawyer
Olivier grew up in Tokyo and then studied business administration in London and France. He then graduated in Business Law and holds an advanced Master's degree in European Law from Paris II.
Admission: Paris
Languages: French, English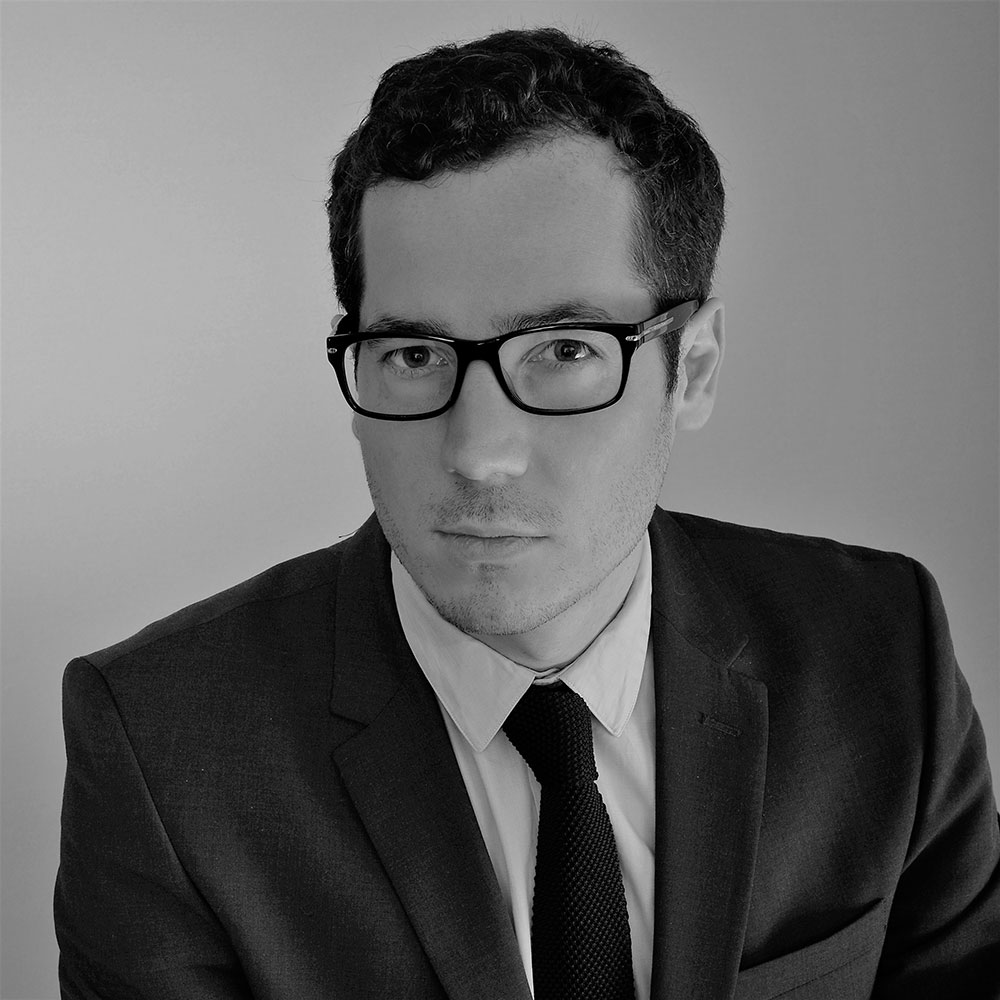 Thomas Clément
Lawyer
Thomas grew up in Paris & Geneva, graduated in Business Law from Paris-Sorbonne and Business Tax Law from Paris-Dauphine. He then practiced in Beijing and Paris.
Admission: Paris
Languages: French, English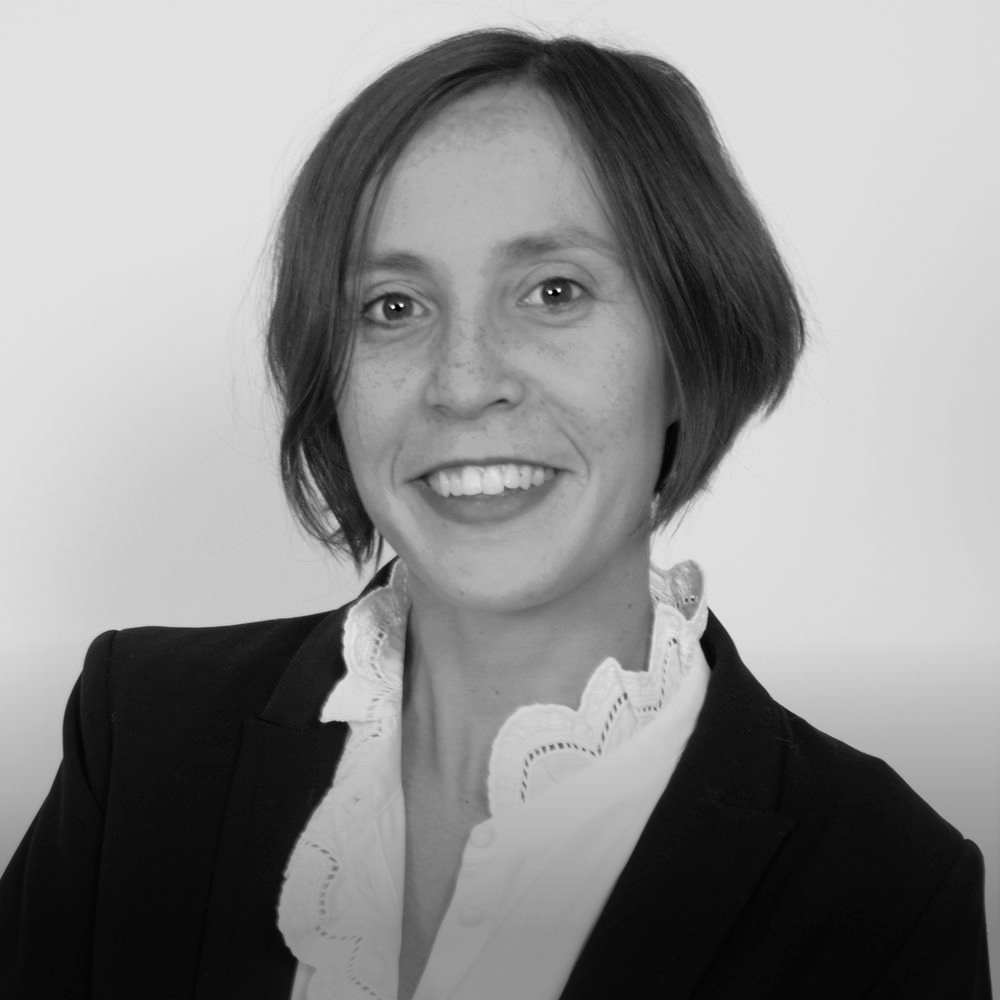 Fanny Vellin
Lawyer
Fanny lived in France & Mauritius. She graduated in Public Law from Paris-Sorbonne and holds a Master's degree in Public Law from the Institute of Political Studies in Strasbourg. She also holds a certificate of specialisation in environmental law.
Admission: Paris
Languages: French, English
Contact
CLP-Cliperton
Address
39 rue Saint Dominique
75007 Paris